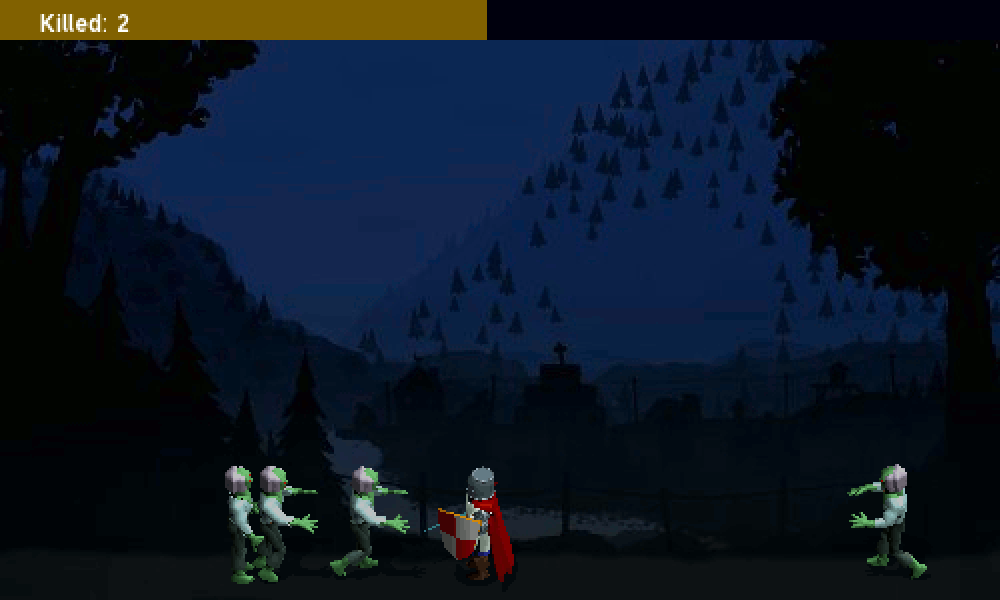 Almost two years, but thanks to the
help of this community
,
Allegro.pas 5.2.β.1 is finally out
.
You know, Allegro.pas allows to use the
Allegro Game Library
with Delphi and Free Pascal compilers (including Lazarus). This new version fixes a few bugs, adds a ton of new functionality, completes the documentation and
is 95% Delphi compatible
(there are a few issues with two examples
).
You can download
the demonstration game for Windows
(should work with Wine too) or
the library
(
here all formats
). The
GitHub mirror
is still a little bit outdated, but will be synchronized ASAP (there are minor changes though).
As always, any comment is welcome.